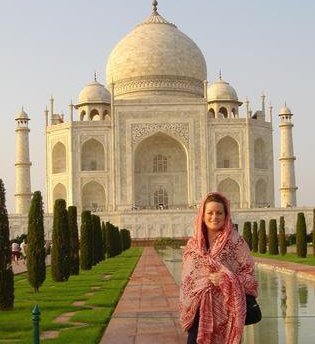 Award-winning lighting designer Cindy Ciskowski was born into a family of artists in San Diego, California. Her mother, a painter and her father, a fine craftsman, Ciskowski was trained from an early age in color, proportionate elegance and design. As a child, her passion for textiles was further encouraged by a stylish grandmother. "She had cabinets full of the most beautiful textiles," says Ciskowski. "We would spend the summers sewing. She encouraged me to follow my own vision, to develop a personal style and stand out from the crowd."
These natural creative abilities would later lead Ciskowski into her first business venture. In San Francisco's premiere trend-setting retailer, I. Magnin, she received her practical education in the business of fashion. After her day working in the designer sportswear buying office she spent her evenings designing jewelry. Soon, these fresh designs caught the attention of the jewelry buyer. I. Magnin became her first customer. The demands of such a rapid success allowed her to leave her job to pursue her jewelry venture. She called her new company, "Luxe."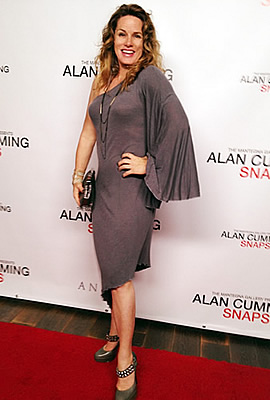 "I always knew I could go back to the retail business if it did not work out," says Ciskowski. "I made the decision to go forward and have never regretted it."
For ten years Luxe was distributed in the United States and Europe. The jewelry was a favorite of magazine editors, and featured on the covers of Vogue, Elle and Harper's Bazaar. In 1996, a certain boredom which is common in the highly creative personality, descended on Ciskowski, as she noticed a void. There was a need for the same taste, a vision of the newness that Luxe Style had carried, to be translated into fashion-influenced lighting design, for the home.
The same intense love of style and color for fashion apparel could now literally dress the domestic scene. In 1996 Ciskowski co-founded Mystic Home.
Cindy Ciskowski, Mystic Home
Selected as one of the top 100 lighting
designs by Residential Lighting, January 2003
Chosen by Accessories Magazine as one of the Top 20 Products of 2002
Since 1996, Mystic Home has: Positioned itself as the market leader, offering innovative, middle to high- end portable lighting, lampshades and fixtures for home interiors. Produced high quality, fashion inspired lighting. Twice yearly textile inspired conceptual collections, designed and manufactured in Los Angeles. Created a manufacturing process which allowed custom development of private label product for catalogs, design showrooms and personalized lighting for interior designers. Emphasized innovation and a special attention to detail. Many of the original designs remain timeless classics and continue to be in demand.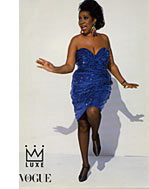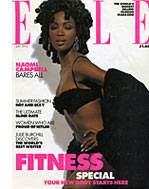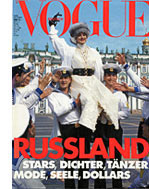 Special Announcement: Designer Cindy Ciskowski Forms Her Own Company

The New York International Gift Fair was the site chosen for the celebration of Cindy Ciskowski's new venture into her own company, which takes her namesake, officially beginning January 1, 2004. Ciskowski was the creative force which started Mystic Home, has left to start her own design company, Cindy Ciskowski, Inc.

"The new Cindy Ciskowski, Inc. collection launches with an emphasis on the rich elegance of silk, and the illumination of jewel colors which promote a spiritual connection to decor. I want to instill in these new designs all the glamour of the 40's and 50's, returning to a sumptuous feast of gorgeous new shapes and trims for lighting. Decor is back!"